Sell shirts & apparel and make money online — the fast, fun & easy way.
Make money selling t-shirts. It's fast, easy and free.
No Cost, No Inventory, No Risk!
 
How The Fundraising Ninja Works
No Minimum Print Quantity
 This means you don't have to commit to printing a high volume of products. Items are made as they are ordered.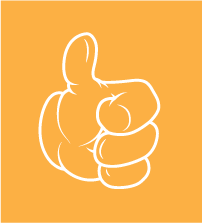 100% Free to Run
There's no risk, no upfront cost, and no inventory. The Fundraising Ninja handles all the background work for you. This gives you more time to promote your fundraising campaign!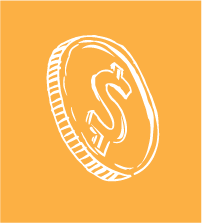 Unlimited Profits
There's no limit to how much money you can make! We provide a free promotional poster & social media image to help you promote your campaign.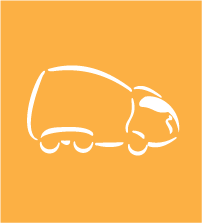 We Print & Deliver
We handle billing, production & customer service all within Australia!